The health and safety of our patients and staff is our highest priority.
A Group of Dedicated Midwives
Empowering Women for a Safe & Positive Birthing Experience
Working with Your Midwife
San Diego County Midwives bring respect, gentleness, trust and love to the process of giving birth such that families experience dignity, safety, joy and transformation as they welcome a new life into their arms.
We believe that all families benefit significantly from the Midwifery Model of Care. The mother and baby are a unit, whose medical and emotional needs are complementary. Our emphasis is on pregnancy and birth as a time of physical, psychological, and emotional growth for mother and fetus.
Your midwives have attained extensive knowledge of the birthing process and take the necessary actions to prevent issues before, during and after birth. As your pregnancy progresses we develop a mutual trust based on collaborative care that culminates in the birthing process.
Your licensed midwives Gerri L. Ryan, Heather LeMaster, and Andrea Bergeleen offer complete, experienced, and caring midwifery services for your birthing needs.
We are a voice for normalcy in pregnancy and birth. With our knowledge, wisdom, compassion and vitality, we stand for childbearing women and their families.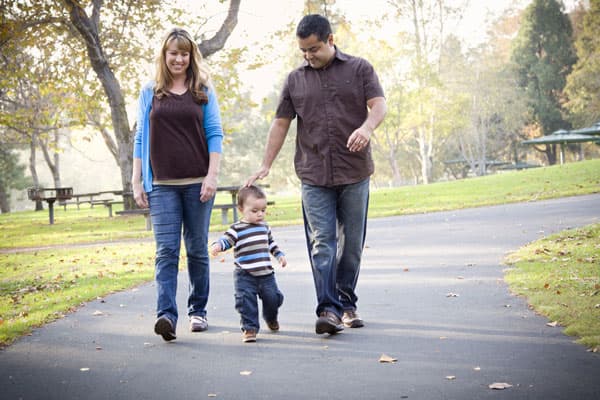 Home Birth Services
Home birth is safe! Statistics consistently show that newborn mortality rates are substantially lower when babies are born at home. Clinical evaluation, including lab work, assures the mother is within the low-risk category throughout her pregnancy.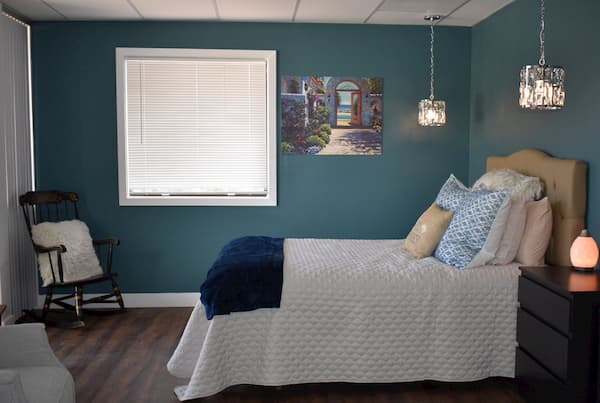 Birth Center Services
We provide midwifery care at A Family Affair Birth Center, which is accessible to birthing families throughout San Diego County.
San Diego County Midwives Testimonials
"Absolutely loved having these wonderful and amazing women coaching and making my labor fun! They did an outstanding job and I look forward to working with them again in the future!"
– The Storeys
Meet the Midwives
Sundays 3pm-6pm

Learn more about our midwives and explore your home birth and birth center options with us.
This is a 45 minute, private, scheduled Zoom consultation with the San Diego County Midwives.
Virtual Breastfeeding Support Group
Tuesday, October 26, 10:00 am - 11:00 am
We welcome all mothers, babies, and partners to discuss the joys and challenges of becoming a new breastfeeding family.
Lisa Simpkins, IBCLC, CD (DONA) provides this free, weekly virtual breastfeeding support group using a Zoom private meeting.
Birth Doula Training Workshop
November 19-21, 2021
Our DONA-approved 3-day weekend doula training taught periodically throughout the year.
We use texts, videos, supplementary literature, slide and role-play to build your theoretical knowledge and teach practical skills.
© 2021 San Diego County Midwives
San Diego County Midwives have either authored or reviewed and approved the content on this website.
Disclaimer of Medical Advice: All users of this website are responsible for their own medical care, treatment, and oversight. All of the content provided on the website is for informational purposes only and does not constitute the providing of medical advice. It is not intended to be a substitute for independent professional medical judgment, advice, diagnosis, or treatment.